Just a quick poll so that you could possibly tell my what you want in the next post I will post after my exams. I am already working on more Garbage, Torchwood and Jamie Dornan ;) so what would you like?
Present under cut if you fill it out!
Go on, fill out the poll, it won't take that long.
What would you like to see in my next post?
Music Videos (Specify in text box)/Bandom
Tim Minchin/Mock the Week/QI/Bill Bailey
Film Icons (specify in text box)
Anything I didn't mention
Thanks for filling it out and helping me out =)
It's all for you guys!
and your suprise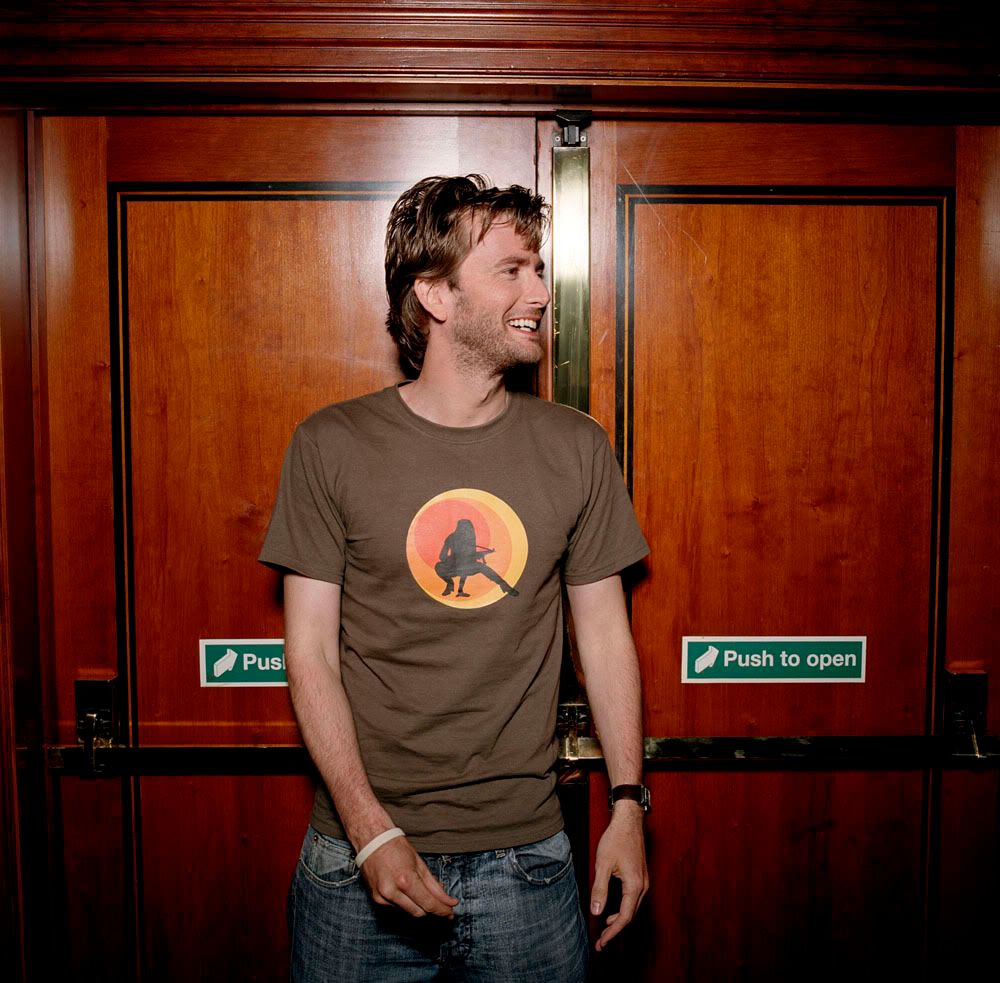 Mr Tennant thanks you!
Current Music: Garbage - Beautiful